The Hobbit

In September 2013, 150 of my illustrations were published in a new version of J.R.R Tolkien's The Hobbit. This edition has been published in 9 different languages. Here are a few examples of that work. Please visit The Hobbit to find out more.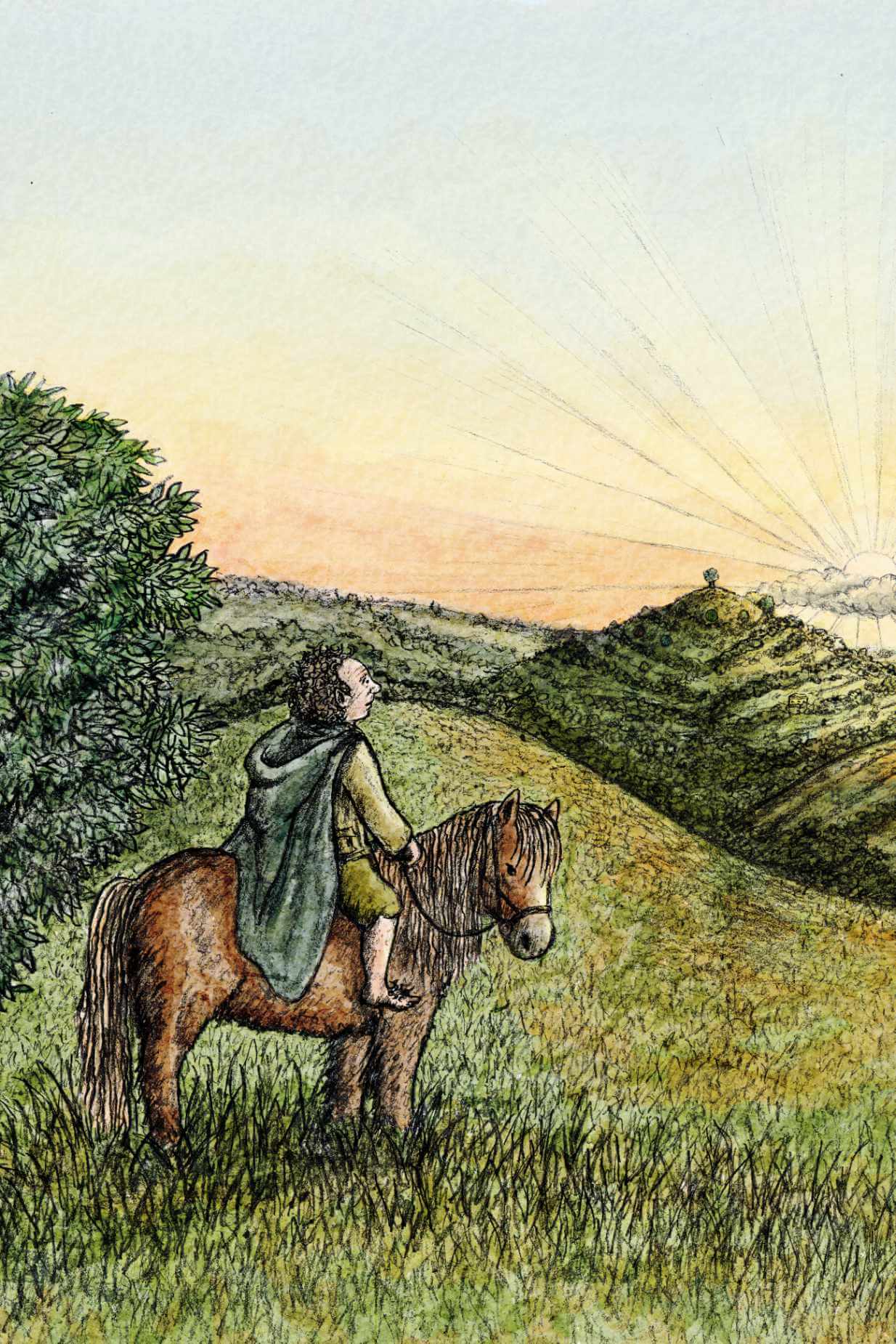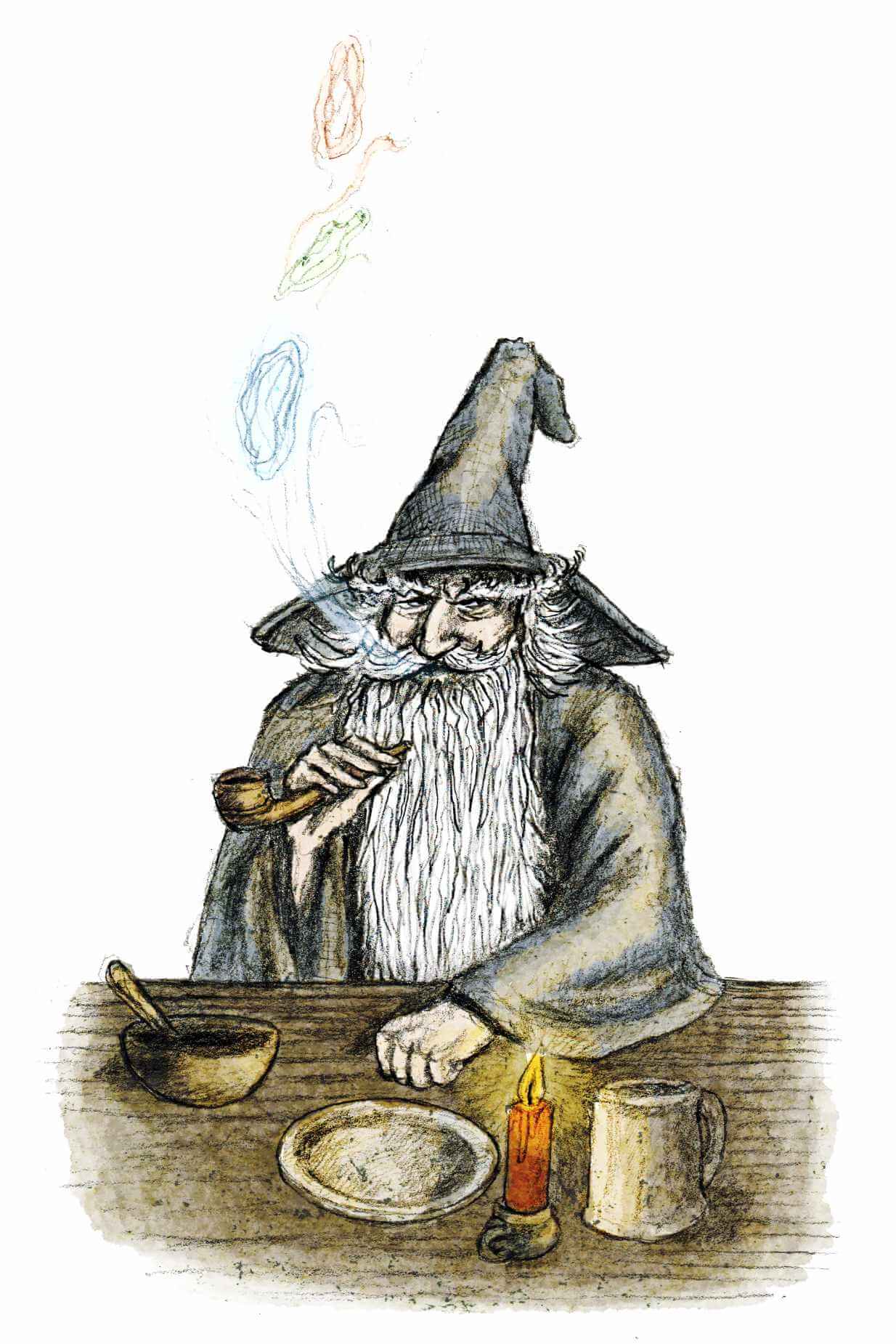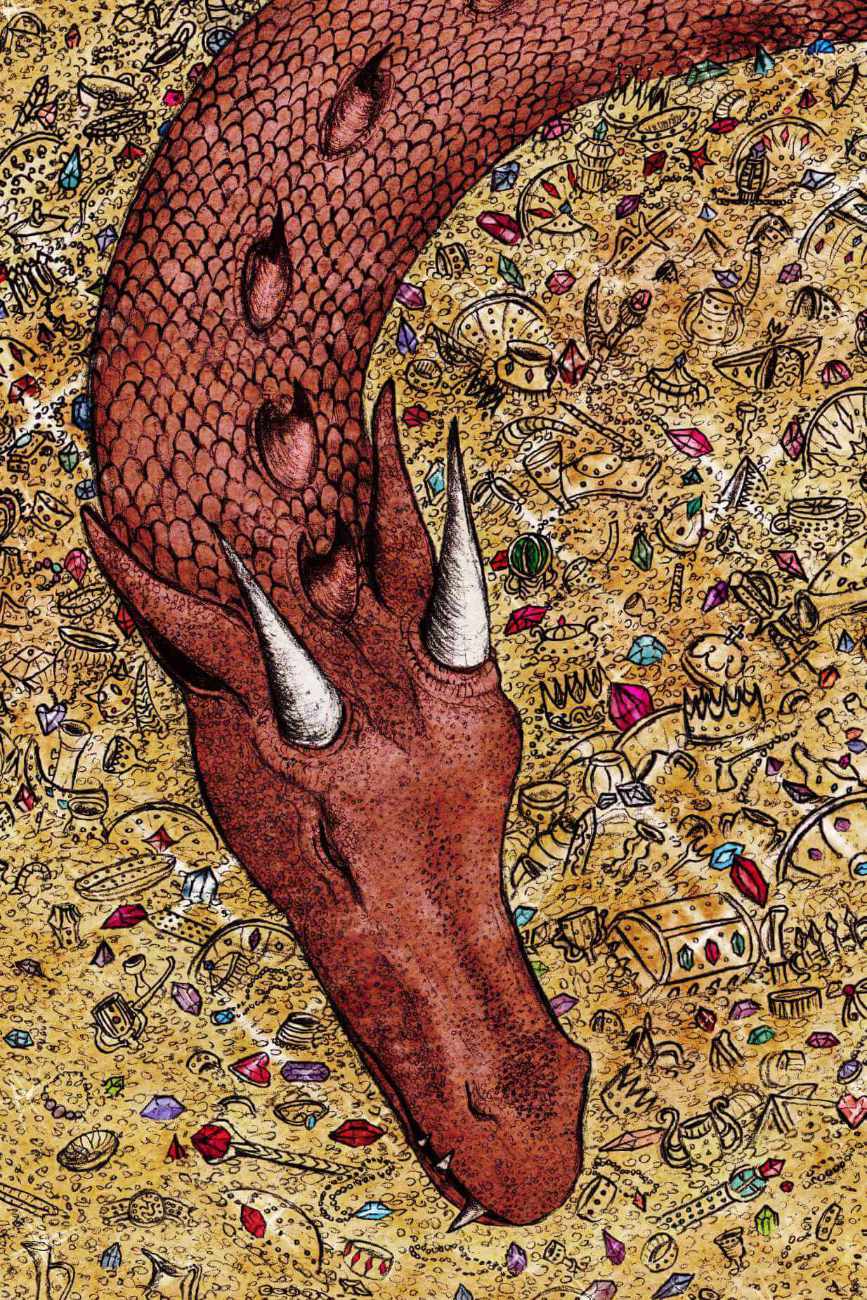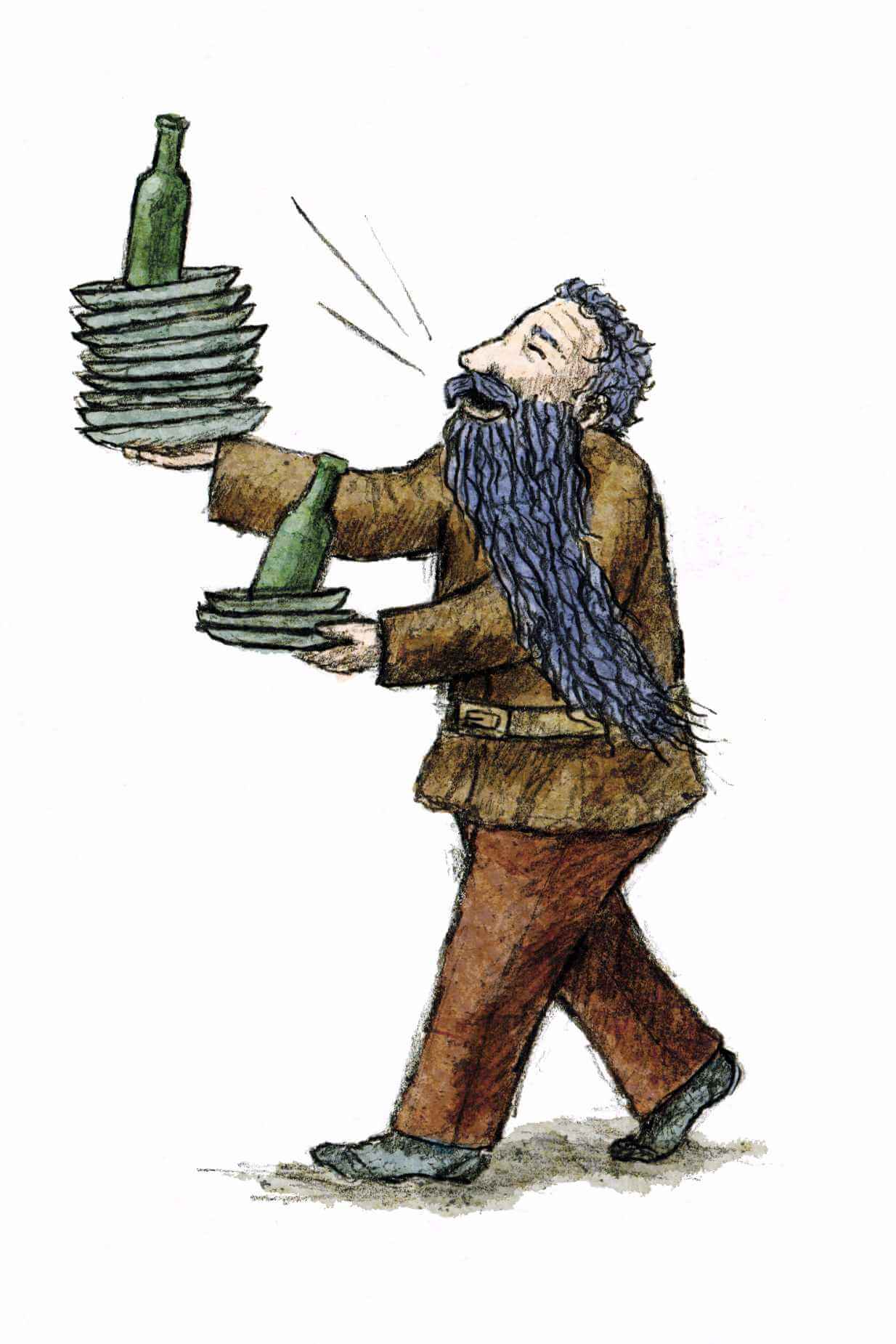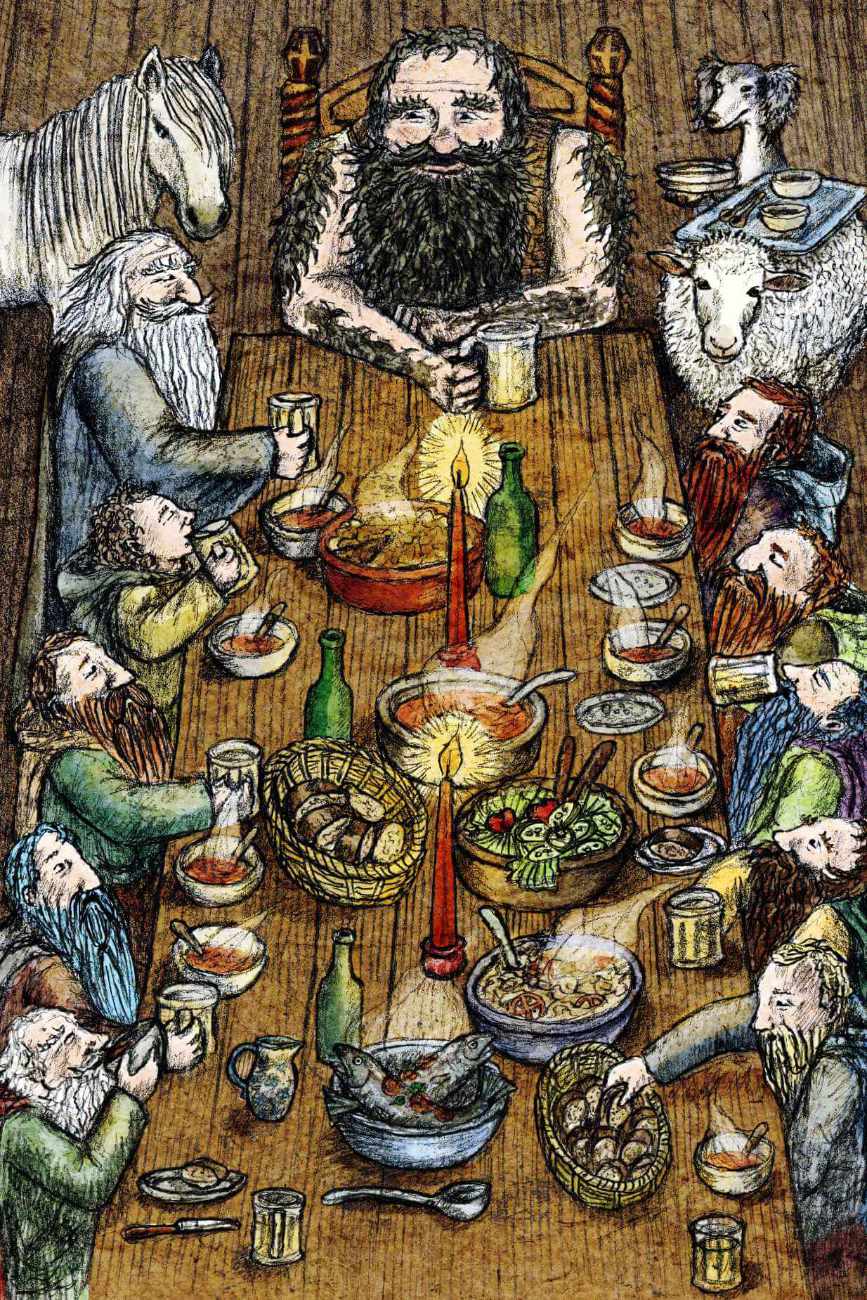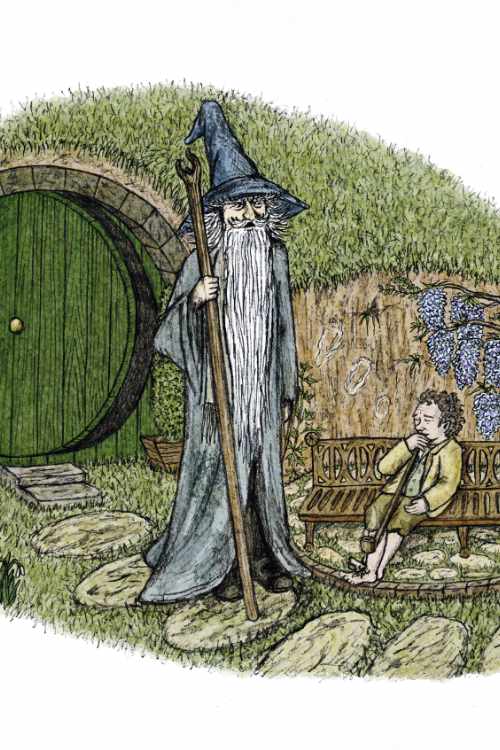 Other

Here are some other examples of my work.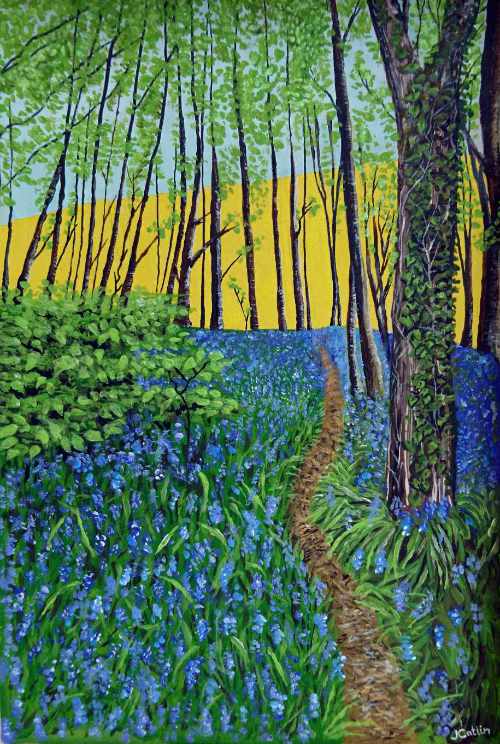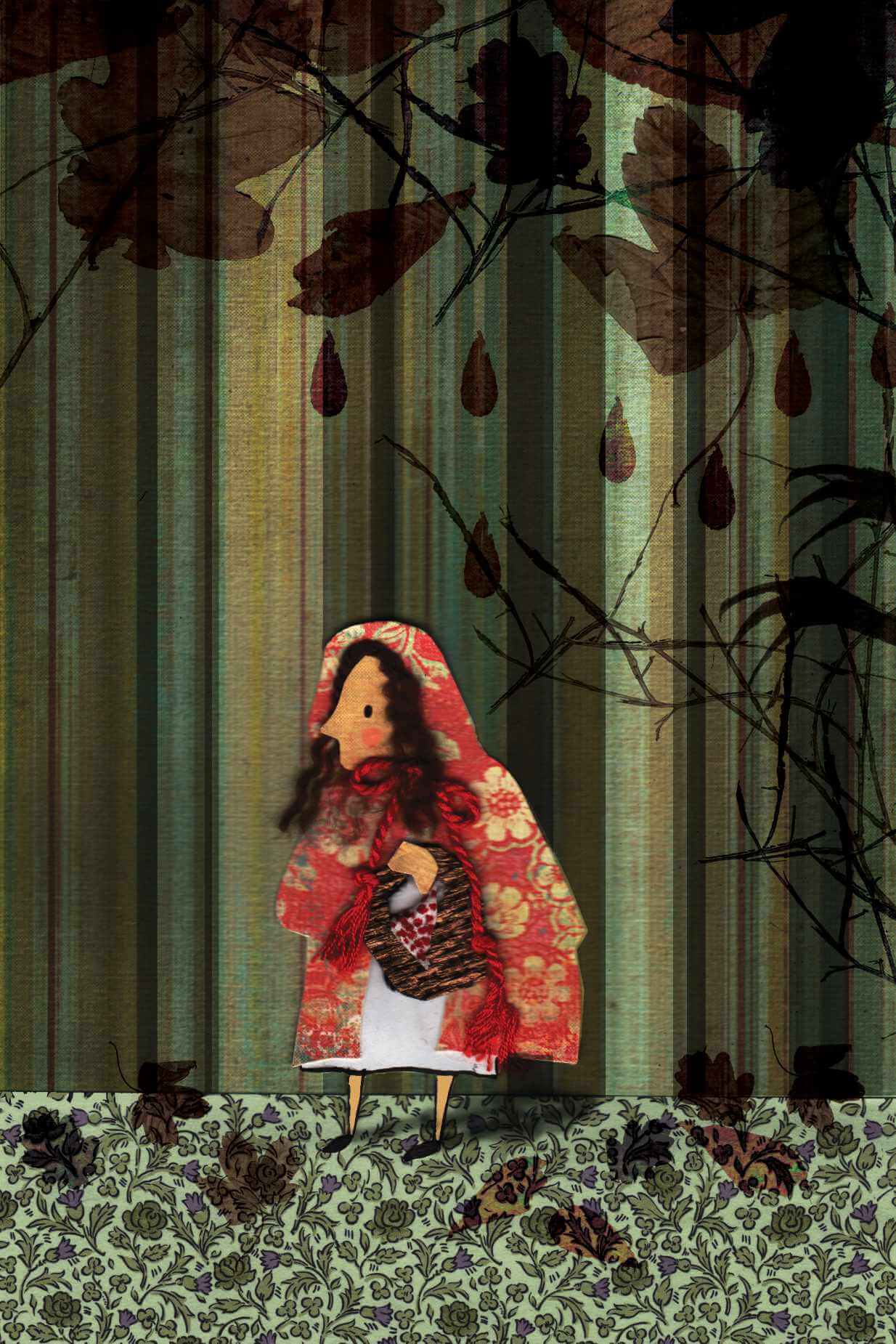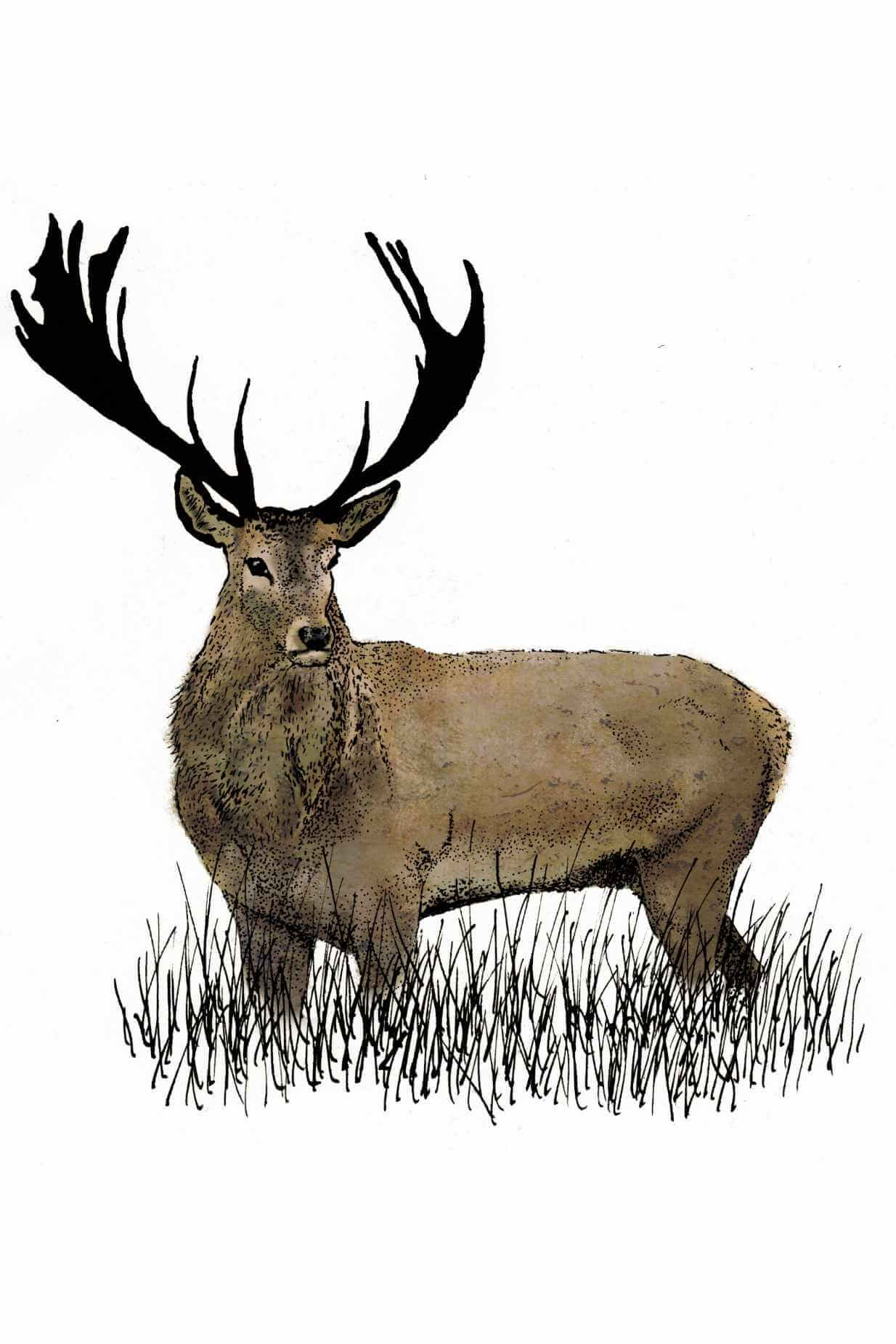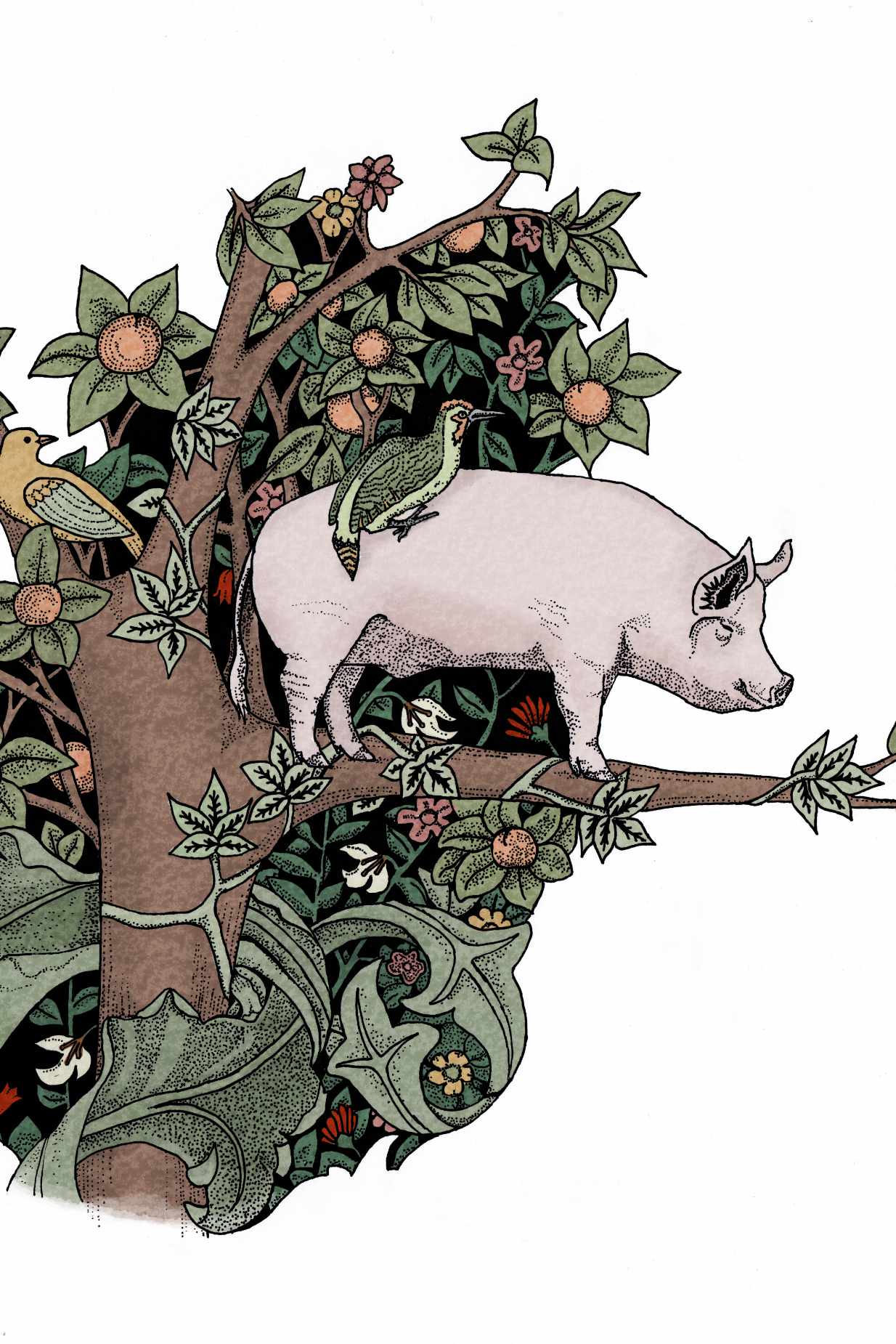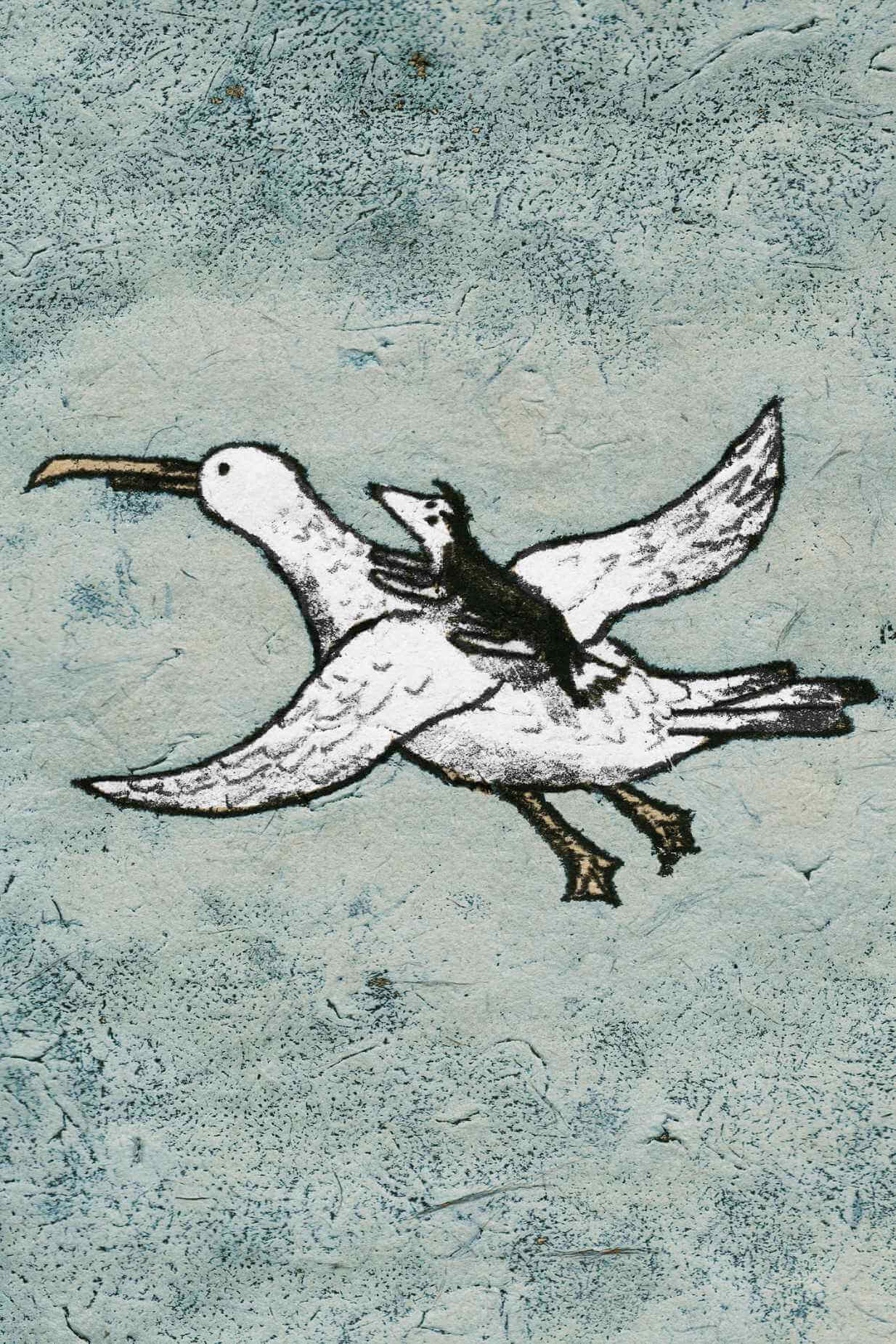 Shop

I update my shop regularly with paintings, limited edition prints and cards.
Visit shop
Don't miss out

Please enter your email below to be the first to hear when new items are added to the shop.